Sebastian Buzdug, D.V.M.
Dr. Sebastian Buzdug experience spans across many years; He holds an European Master's Degree in Veterinary Medical Sciences, a Veterinary Medicine license from Iowa State University as well as many rewards and recognitions from prestigious Medical organizations in North America. Sebastian's work ethic and professionalism was well proven while affiliated with clinics like Banfield Pet Hospital, Lake Orion Veterinary Hospital and South Sanilac Veterinary Hospital. There, his commitment to providing high quality, progressive veterinary medicine along with compassionate and caring customer service created a strong bond among him, the client and their animal companions.
While many clients and animals at hospitals where Sebastian served miss him, he will now continue his compassionate legacy for care and support at North Branch Animal Hospital.
Sebastian and the staff at Surrey Veterinary Clinic will strive to make every experience at our hospital an enjoyable occasion, so come on in, big or small, furry or not and let us be the genuine and trustworthy animal hospital you can depend on.

Stephen R. Siegert, D.V.M
Dr. Stephen R. Siegert, a graduate of Michigan State University, has been practicing veterinary medicine for over 46 years with over 40 of those years in the Clare area! Dr Siegert enjoys hunting, fishing and competing in bicycle races with his family. He also enjoys travel adventures with his wife, Peggy, and is a big Michigan State sports fan.
Alex
Clinic Manager
Peg
Retired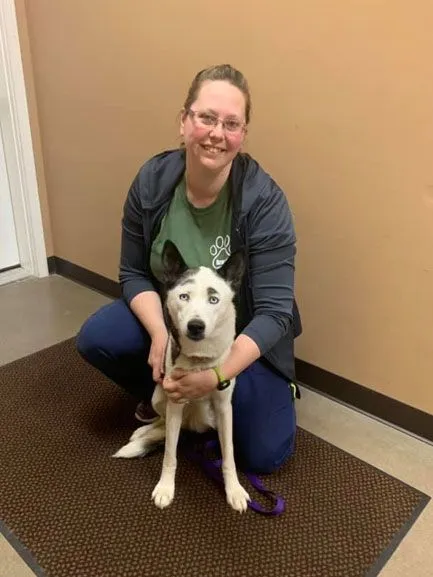 Brandy
Veterinary Assistant, with Piper
Cassidy
Veterinary Technician with Mitzi
Autumn
Assistant, with Fiji
Lori
Veterinary Assisstant, with Isabella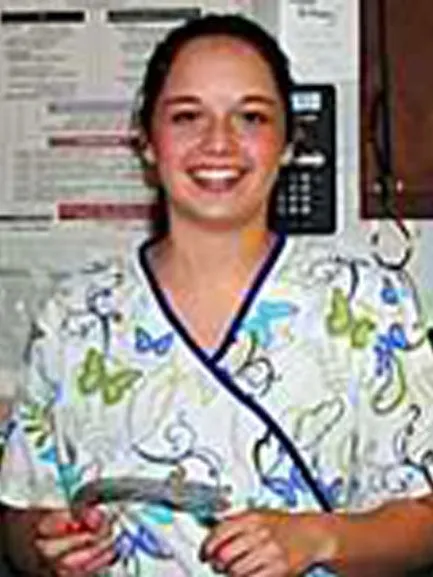 Sydney
College Student at Texas A & M
Amelia
Veterinary Assistant, with kittens
Jodi
Receptionist, with Mitzi
Zac
Veterinary Assistant, with Gigi
Mandy
Volunteer Assistant, with Scoots
Kellie
Receptionist, with Fiji
Jordyn
Veterinary Assistant
Morgan
Receptionist, with Mitzi
Brittany
Receptionist
Jelissa
Receptionist, with GiGi
Taryn
Veterinary Assistant
Alyssa
Veterinary Assistant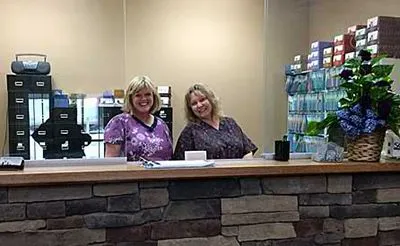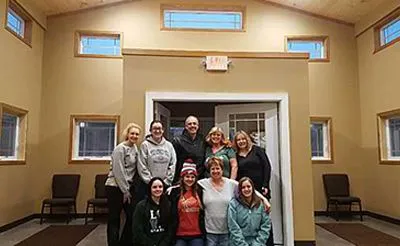 Clinic Cats

Casey, Gigi, and Cindy Relaxing at Work!

Our Dogs & Cats(in memoriam
Casey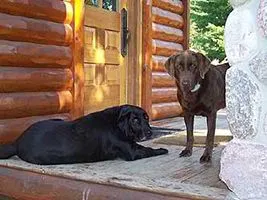 Bear(left) and Beau(right)
Dr. Siegert's beloved hunting buddies will be greatly missed